There are residencies worldwide, but only a few may meet your expectations or match your interests. If you find you thrive in the few pockets of quiet places left in this world, or need the oscillating variety of social contact and interaction, or a balance of both, then take a stroll through some of Art Farm's web pages to see if it seems worth a try. Start here, just below, and move your mouse (the website is optimized for monitor and mouse, but we are working on adding multiscreen options) over images or clicking on links to gain a general insight into Art Farm's operation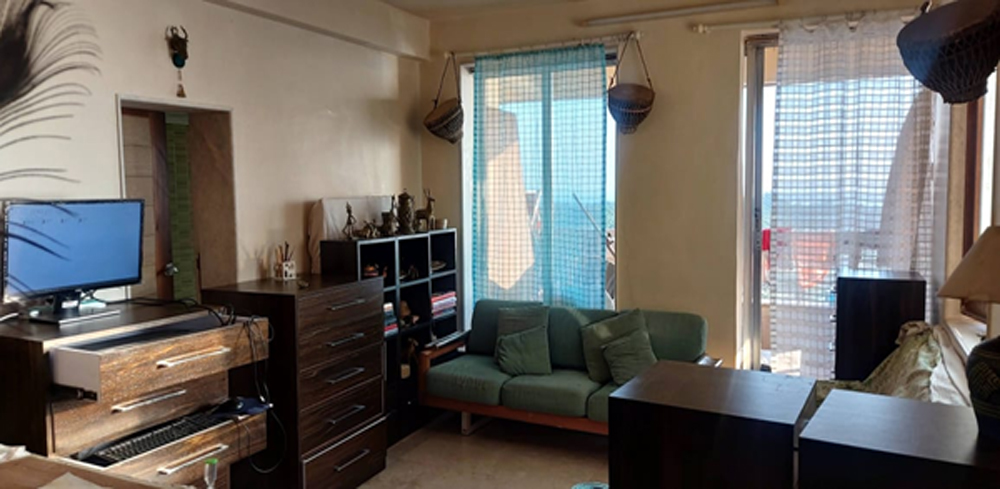 There are two studios, one in Rural India and another is in urban city Mumbai .
Art Farm is located in Odisha, 225 km from Bhubaneswar BBI international Airport, and 180 km from Kolkata, CCI international airport, west Bengal. The nearest railway station is Jaleswar (12 km from the site). It is a working farm of moderately diverse agriculture, from cabbage, cauliflowers to seasonal green veggies.
Art Farm and the surrounding area is part of a drainage basin forming the headwaters of the Big Blue River, Naming Subarnarekha. The landscape varies from flat, to gentle rolling, to shallow wetland basins mainly hidden by the vegetable field. Art Farm is besides the SubarnarekhaRiver where the flat landscape changes into clay bluffs. There is not much elevation change for miles, so to experience the basic forces of nature, you only need to look skyward.
First choice of selection
30,000 INR(Indian rupees) per month, covers utilities and services, artist fees are covered by the OCCAC Fellowship
Artists will receive a stipend for their 1-month residency as a part of the OCCAC Fellowship.
OCCAC INDIA Farm is built by like-minded individuals who were dedicated to the art and nature, and who engaged with and contributed to the community through teaching, lectures, workshops, fireside chats, and collaboration. OCCAC IndiaFarm to continue its legacy and thrive in the future, it is important for us to maintain and foster this legacy of community spirit. As such, an important component of this residency is supporting engagement with the communities that the local community of artists and their supporters who live and work in and around the "Subarnarekha" River area; and the general visiting public who learn about Farm through visiting to the area or through websites, social media and press coverage. Most of the target audience will be from the outsiders, although it is not uncommon for the park to see national and international visitors. It is up to the resident to propose how they would like to engage with the community, locally with the artist community in Odisha, or reaching out to schools and/or broader communities in India and beyond.
Applicants are encouraged to include their proposal for how they would like to give back in their application packet. Doing so will increase the likelihood of acceptance. Examples of engagement with the community could consist of things such as onsite workshops that can take place in nature, or at the Guest House, the conference room at the office,Additionally, there are First Friday Art Walks and opportunities to show one's work and/or give talks at the galleries in residency site.
Visitors are asked to register ahead of time…. Artists will be free to work in the compliant guest house or on the surrounding office guest house, in addition to the covered breezeway of the barn.
Residencies are skilfully navigating on programs on how to meet the needs of artists and build sustainable organizations. We are right there with them, adjoining and connecting artists to opportunities and advocating for the support of artist communities—all while encouraging inquiry, reflection, and learning to strengthen the field. "Knowledge emerges only through invention and reinvention, through the restless, impatient, continuing hopeful inquiry human beings pursue in the world, with the world, and with each other." We thrive a mission to develop a community for artists that yields resources and results to help them flourish and expand.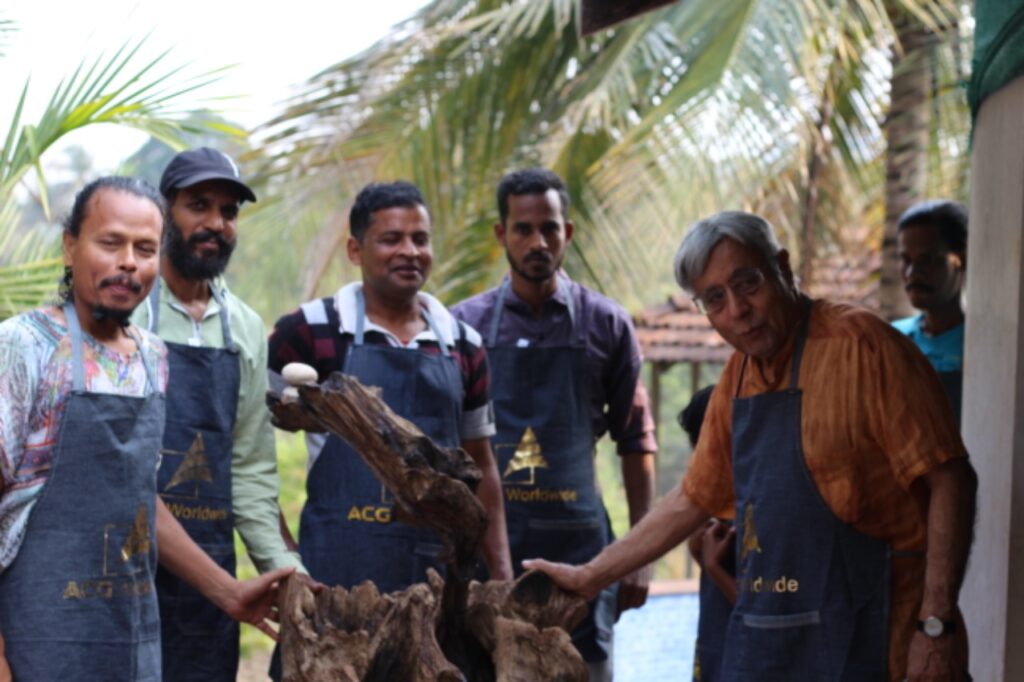 Become a patron today and help in sustaining the culture of generosity that is the milestone of field.
Use Googlepay,NEFT or PayPal to set up a one-time or monthly donation:

Make a one-time donation through our website: www.occacindia.com Invest in artist residencies. Support the OCCACINDIA
Artist residences are to be a part of the Culture Centre for artists from India and abroad who can live and work here for a scheduled period
Allies: Associated capsules group (ACG) world wide Course of conduct: OCCAC INDIA foundation is to kick off the cultural glorification and to support art and culture in India mainly focussing Odisha through the visual art and crafts. The institution is to achieve its goal through the amalgamation of art and culture in order to resume its rich creative legacy of the past, hence the mission is to support Artists and Artisans of Odisha through its incorporation with global art.
Contacts
D. Rajgarhia
Managing Director
Corporate office
A1 Apartment,Teenbatti,Walkeswar, near Maharashtra Rajbhavan, pin-400006