To celebrate and appreciate the shimmering but sophisticated culture of Odisha, OCCAC has taken an initiative, to proffer visual tours through the artistic collections of the state. From old masters to mid aged, young talent to emerging artists, OCCAC has constantly endeavouring for amateur artists and artisans to become professional and assisting them to permute their creativity into venture.
From a long, Odisha Centre of Creative Arts and Crafts is nurturing and regulating professional alliances, with a team of all expertise which helps to thrive the access of Indian arts across the world. Constant exhibitions, showcasing and direct ingress to studios and archives assist all the art lovers to amalgamate together.
To accompany the artistic forte, OCCACINDIA regularly conducts residency projects. Where artists of versatile genres accumulate together, work in studios, perceive skills, appreciate extraordinary environs and have intellectual conferences in exchange of works and chores to be done for local enhancements.. Depending on the experience, Artists /tourists can sample the local cuisine, see how crops are grown, participate in textile weaving ,witness folk art being practiced and performed, and go on nature trails, all the while living with the community 
The focus of this rural push is sustainability, efforts would be to rope in local resources and communities to provide a unique organic experience as well as this will bolster employment opportunities in villages , " Not only can rural tourism revitalize local art and crafts and prevent viable traditional occupations from being displaced , it will also help redevelop rural areas and rejuvenate rural life create jobs and new business opportunities     
With all mushrooming responses and to give virtual connection worldwide, OCCAC has started an online program for art tie-ins and deals. Crystalline explanations and discussions to promote artefacts and artists on successful routes will be yielded.
OCCAC INDIA welcomes you with open arms and expects your sterling acknowledgments.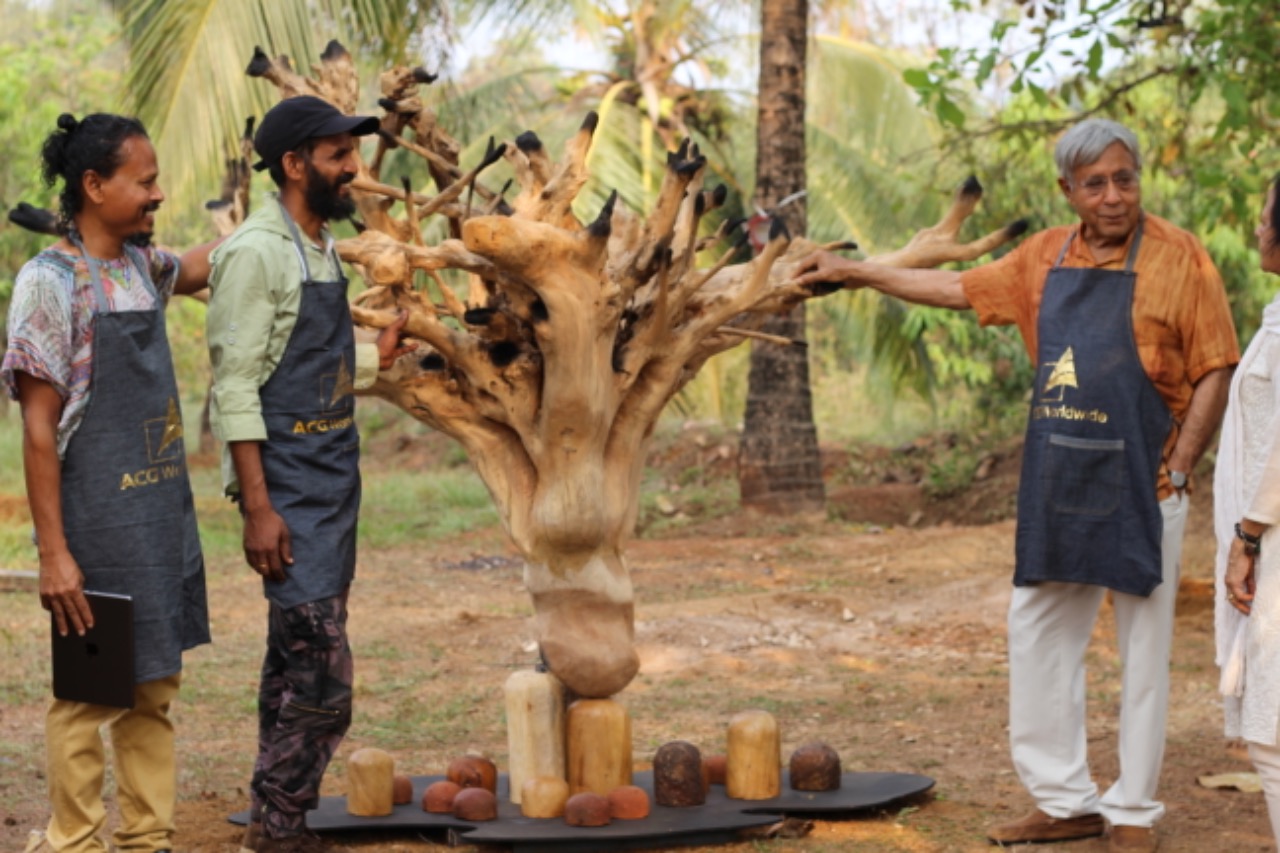 D. Raj                                                                                         
Managing Director
OCCAC INDIA , 
Administration Office : Malabar Hill, Mumbai     
Maharashtra, India