More than 130 million years of history and heritage, several mentions in ancient texts, holy books, National anthem and many more, the province naming Odisha is a reflection of numerous cultures and tribes. Its opulent tradition progressed with copious efforts of generations making Odisha a milestone in forte of traditional ethics, artistic values and folk aesthetics.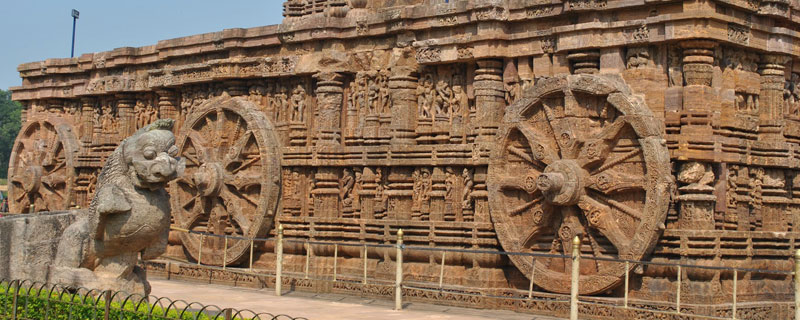 The decorative and artistic vibes of Odisha never fail to create an aromatic aura in Nation. The art forms while acquiring their originality has evolved vigorously and novelty, manifesting all the fabulous markets of collectors, culture lovers and art enthusiasts. The affluent legacy of the state inevitably amazes every visiting eye by its lore architecture of Bhubaneswar and Konark, divine rituals of Puri, folk and tribal philosophy of western region, alluring and captivating landscapes and dazzling craftsmanship found in every district.
Odishan culture has travelled generously well, carrying huge heritage of architecture and temples, from Mukteshwar temple to Jagannath temple, from sun temple to Lingraj temple, it always has astonished the viewers with Kalinga and Dravidian style of frameworks.
Art and handicraft being the second leg consistently gave equilibrium to the state from ages. Pattachitra from Raghurajpur, Puri , silver works from Cuttack, Horn works from Parlakhemundi, Sand art in Puri, Dhokra work from Dhenkanal, Brass works from Belaguntha, Applique works from Pipli, Ikat in Sambalpur, Black stone sculptures in Khiching, Lacquer work from Nabarangapur, Jhotichita in Muruja and many more are a benefaction to odishan heirs which unfailingly have enthralled the collectors worldwide. Apart from traditional artefacts Odisha never stood behind in contemporary arts and crafts as well, though the contemporary forms are relatively of neoteric times. Because of the primordial schools of painting a traditional appeal can be seen in works and hence a hybrid was evolved, which is stepping into the international contemporary sphere.
The portfolio of contemporary artof Odisha consists of oil and watercolour portraits, landscapes, body anatomy, light and shade and graphics in old section, while experimental works with oil and watercolor, sculptures, installations, graphics and collages are found under the pristine section. Renowned sculptor late Padma Vibhushan Dr. Raghunath Mahaptra has acclaimed Odisha's name far above the ground!! Traditional works can be found in the roots of Odishans, embracing palm leaf paintings, patta paintings, papier-mâché, stone carvings etc. while a peculiar art form with sand can be glanced on the beaches of Odisa coasts, artist Sudarshan Pattnaik has given some phenomenal creations.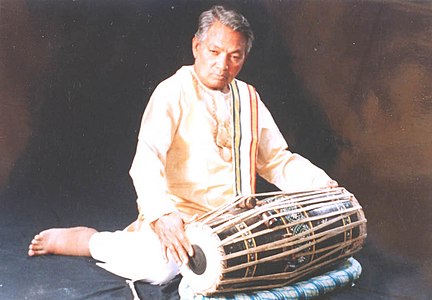 Art was never limited to visual canvases and sheets; Odisha always has given a striking heat when it comes to dance and music. Initially the Odissi dance staged in the temples, the sculptures embellish the dance form and expresses its opulence. The sterling gestured effused by the dancers with supple body movements, sublime expressions, delightful appearances and mute performances are based on the religious, mythological, spiritual and pious stories and poems. Hindu gods are primary focus, Devi, Surya, Vishnu, Shiva are associated with dance.
Odissi music came into existence even before the odia language was evolved; enchanting us since 2nd century BC, the music is an amalgamation of folk and tribal tones. Some of the pioneers are Hari Prasad Chaurasia, Ramhari Das, DamodarHota, Raghunath Panigrahi, Gopal Chandra Panda and many more. Odissi music incorporates Mardala, Bansuri, Manjira, Tanpura as basic instruments. Earlier the notes and strains were sung during festivals but now the graceful music is capturing international stages.
Odisha is a magnificent blanket woven with threads of purity, originality, spirituality and creativity that is giving a constant warmth to whole nation from ages. The culture here has risen from a petite landscape to a tremendous heritage. With no doubts it always has and always would fascinate the eyes and spirits with its wealthy art, architecture, handicrafts, music, dance and philosophy.